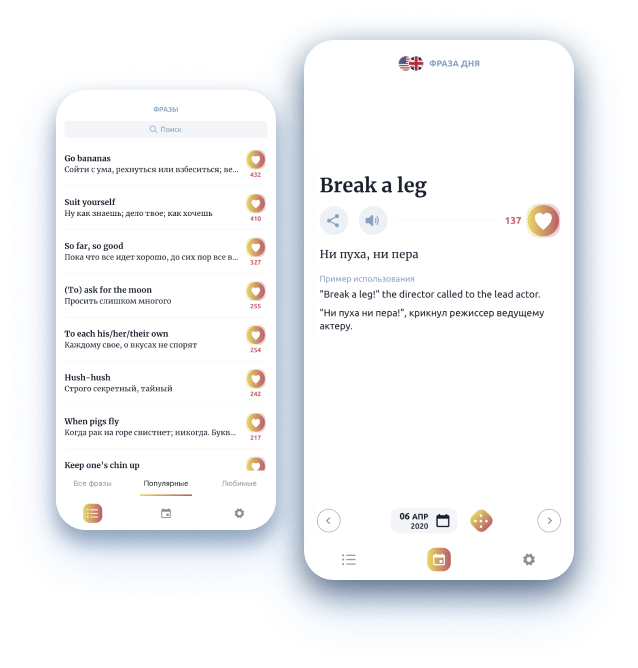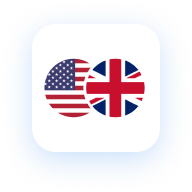 English phrase everyday (Russian)
Learn the meaning and examples of using English phrases, idioms, and slang expressions. Every day a new interesting phrase is available.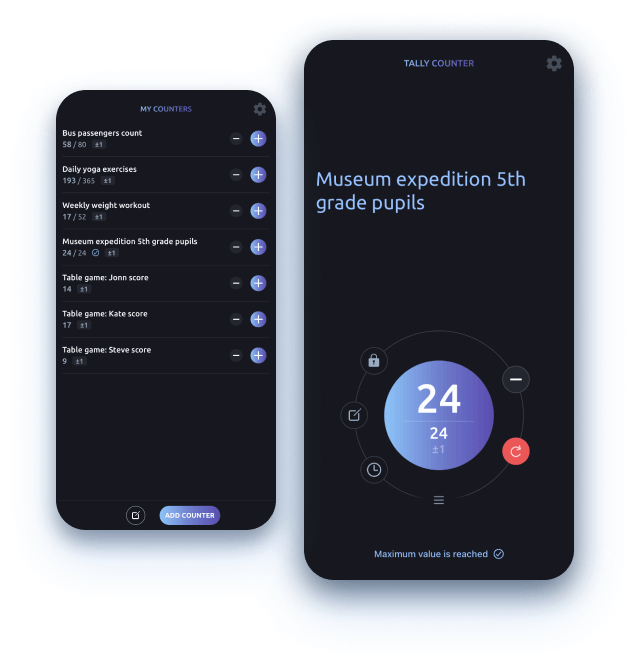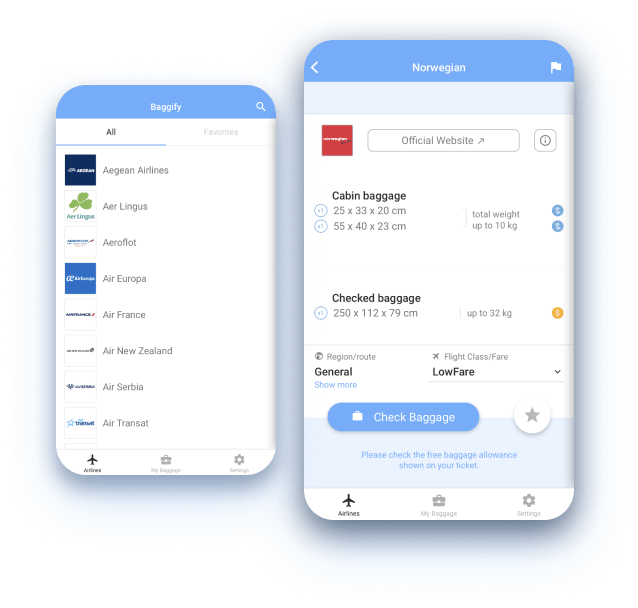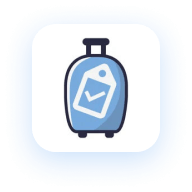 Baggify — airlines baggage allowance
Check the size and weight of your baggage for compliance with the norms of the 70 largest airlines in the world. The application does not require an internet connection.